Text analytics platforms rely on Natural Language Processing (NLP), a type of Artificial Intelligence.
These tools are used to make sense of unstructured data from a range of sources: verbatim comments in surveys, reviews posted in forums, posts in social media, comments transcribed in call centres and many other types of text-based input.
Key features of text analytics platforms include sentiment analysis; categorisation or topic analysis; entity extraction (eg to identify brands); and data visualisation - usually in an online dashboard.
Text analytics capabilities are also built into many platforms in other categories: Social Listening, Survey Software, Automated Surveys and Trend Analytics tools.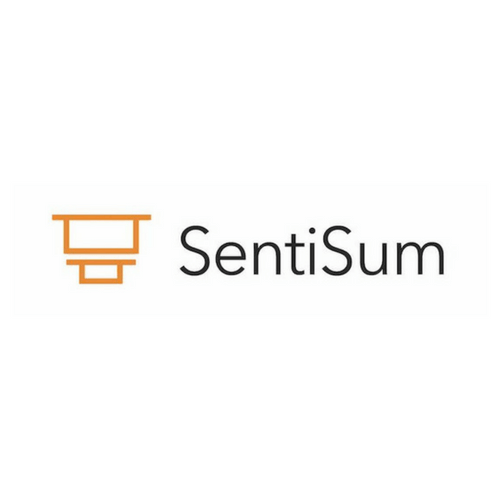 SentiSum
is a personalised AI platform that uses machine learning to analyse large amounts of customer feedback data from all channels in real time.
Read More

→
Heartbeat AI
platform transforms text input from any source into ten primary and sixty secondary emotion categories.
Read More

→
Gavagai
's Explorer platforms is AI-driven text-analytics software for extracting meaning from unstructured text data in 46 languages.
Read More

→
ARTICLES, EBOOKS, WEBINARS AND COURSES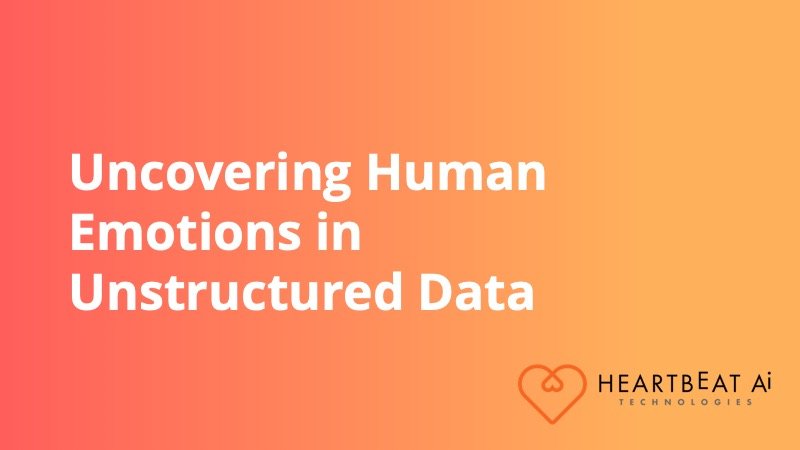 A free white paper from
Heartbeat Ai
that explains how NLP can be used to identify and measure the emotional content of language.
Read More

→
MORE ONLINE FOCUS GROUP AND FORUM PLATFORMS