Guides & Ebooks
Downloadable resources from Insight Platforms and partners
LATEST E-BOOKS & WHITE PAPERS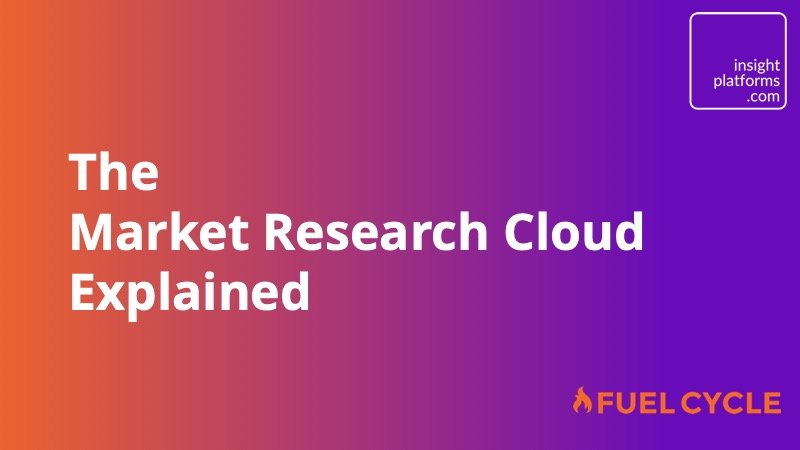 A free white paper from
Fuel Cycle
that demystifies the world of market research clouds and shows how you can benefit from an integrated ecosystem.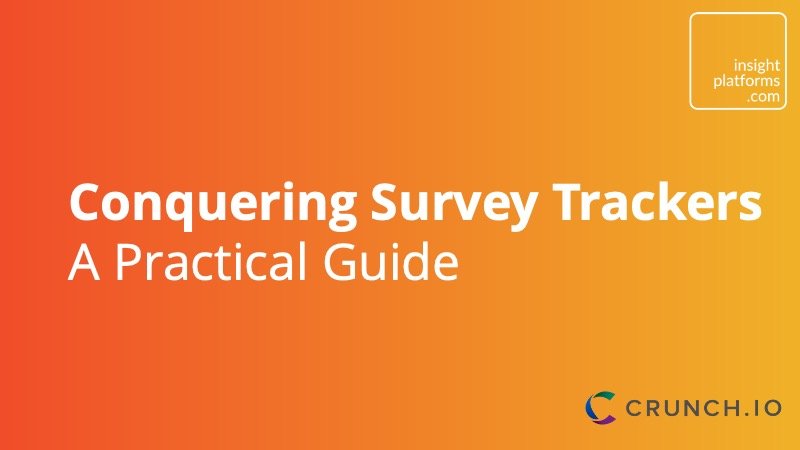 A free white paper from
Crunch.io
on the common pitfalls of setting up tracking surveys. Get actionable steps to help you start analysing immediately.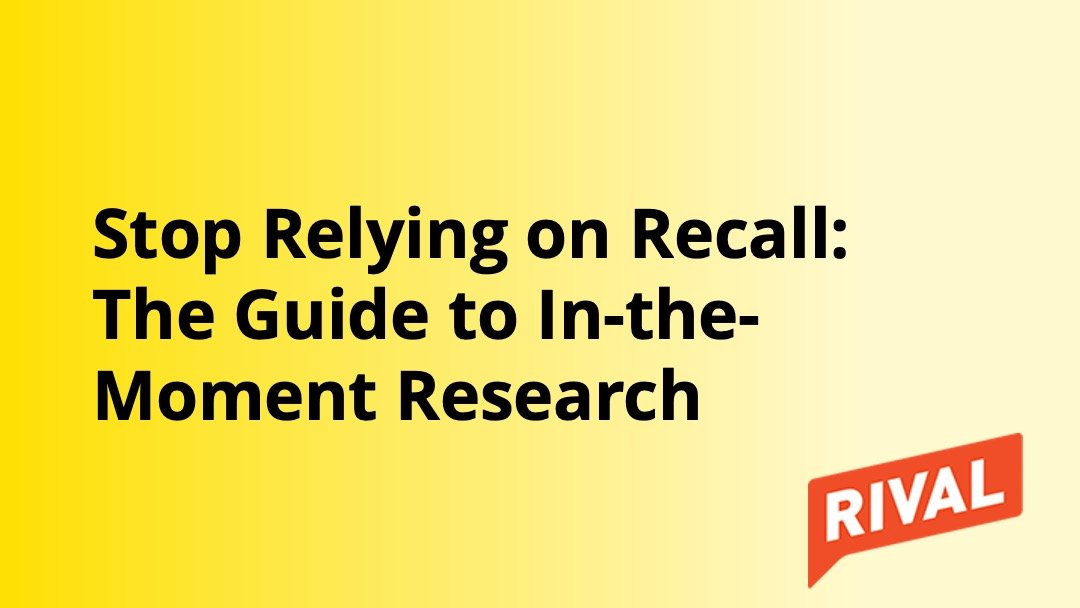 A free ebook from
Rival Technologies
about the limits of recall-based surveys with practical tips for getting better insights with in-the-moment approaches.
ALL E-BOOKS & WHITE PAPERS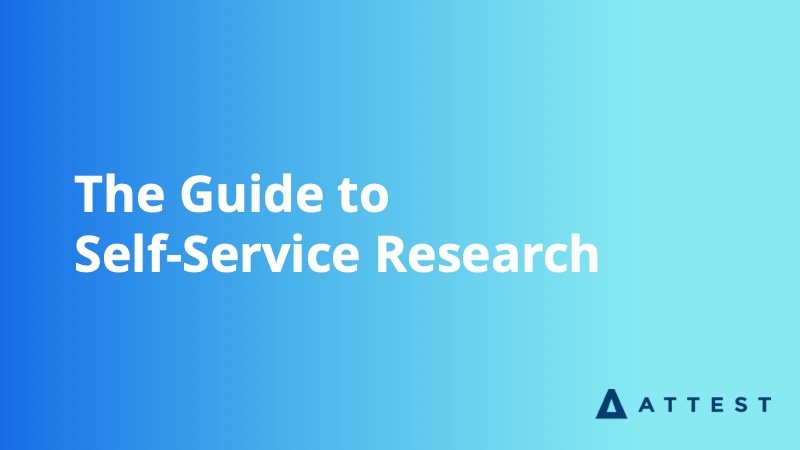 A free ebook from Insight Platforms and
Attest
, with a seven-step plan to help market research and consumer insight leaders implement research technology.