Agile Research & Lean Insights
Thought leadership and supplier profiles
'Agile' may be the most abused word in research and analytics, often used as shorthand for technology that makes things faster and cheaper.
This section will help you learn the difference between agile, lean, design thinking, experimentation and iteration.
You will also find agile platforms and partners to help you deliver.
Learn more about agile research and lean insight:

Fuel Cycle
is the leading market research cloud that combines both qualitative and quantitative data to power real-time business decisions.
quantilope
is an agile insights platform that automates advanced research methodologies including Conjoint, MaxDiff, Implicit Association Tests.
LATEST AGILE RESEARCH CONTENT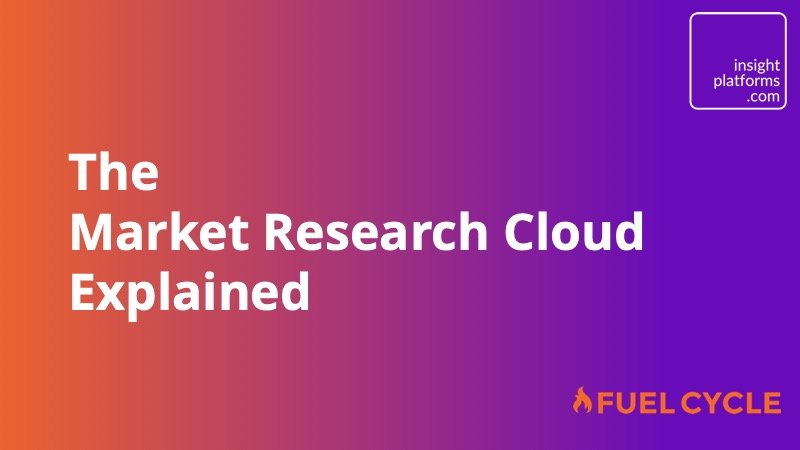 A free white paper from
Fuel Cycle
that demystifies the world of market research clouds and shows how you can benefit from an integrated ecosystem.
Subscribe to Insight Platforms
Join the community of leading insight professionals
Be the first to get the latest updates and exclusive access to events, webinars and publications