This hot topic covers machine learning solutions for research and analytics: mostly Natural Language Processing and Computer Vision applications, including text analytics, trend analytics, emotion analytics and others.
Element Human
is a customer understanding platform that blends question data & biometrics (eye-tracking, facial coding, implicit response) using Human AI.
Read More

→
Heartbeat AI
uses machine learning to transform text - from conversations, open survey questions, social media and other sources - into 9 primary emotions, 70 secondary emotions and 3 body sensations.
Read More

→
Gavagai
's Explorer platforms is AI-driven text-analytics software for extracting meaning from unstructured text data in 46 languages.
Read More

→
ARTIFICIAL INTELLIGENCE PLATFORM DEMO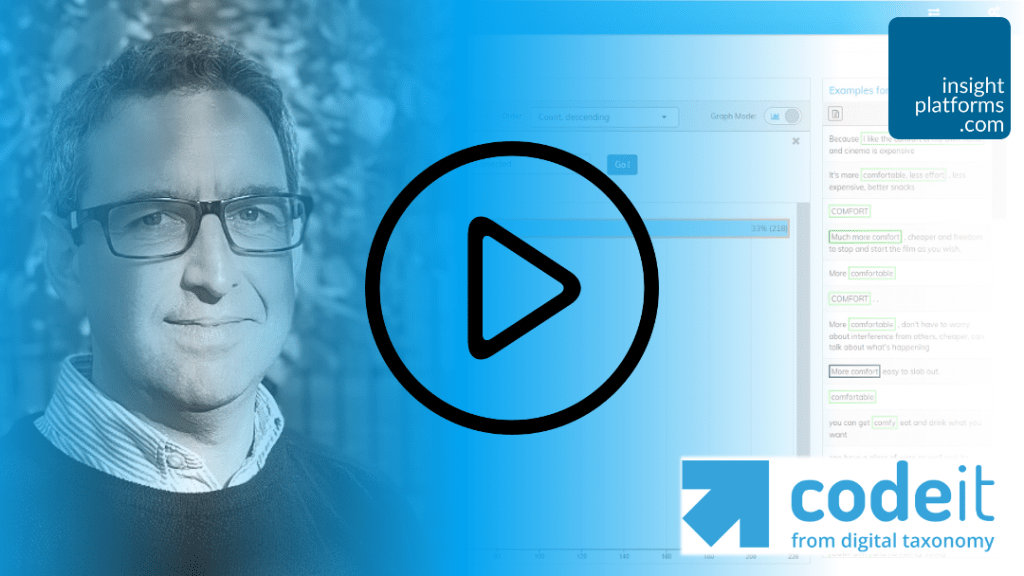 Codeit Demo.
CodeIt is a software platform for text analytics and verbatim response coding. It uses a variety of advanced machine learning techniques.
Watch Now

→
ARTICLES, EBOOKS, WEBINARS AND COURSES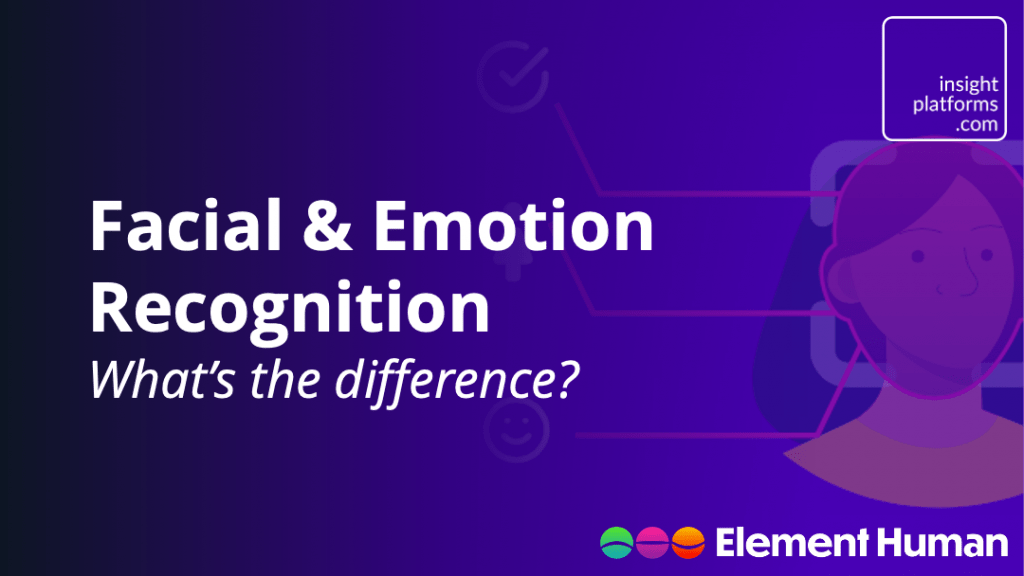 A free ebook from
Element Human
that explains the key differences between facial recognition, verification and biometrics; and explores the use cases, advantages and drawbacks of each technology.
Read More

→
MORE AI / MACHINE LEARNING BASED PLATFORMS