This hot topic covers machine learning solutions for research and analytics: mostly Natural Language Processing and Computer Vision applications, including text analytics, trend analytics, emotion analytics and others.
Element Human
is a customer understanding platform that blends question data & biometrics (eye-tracking, facial coding, implicit response) using Human AI.
Read More

→
Heartbeat AI
platform transforms text input from any source into ten primary and sixty secondary emotion categories.
Read More

→
Gavagai
's Explorer platforms is AI-driven text-analytics software for extracting meaning from unstructured text data in 46 languages.
Read More

→
ARTICLES, EBOOKS, WEBINARS AND COURSES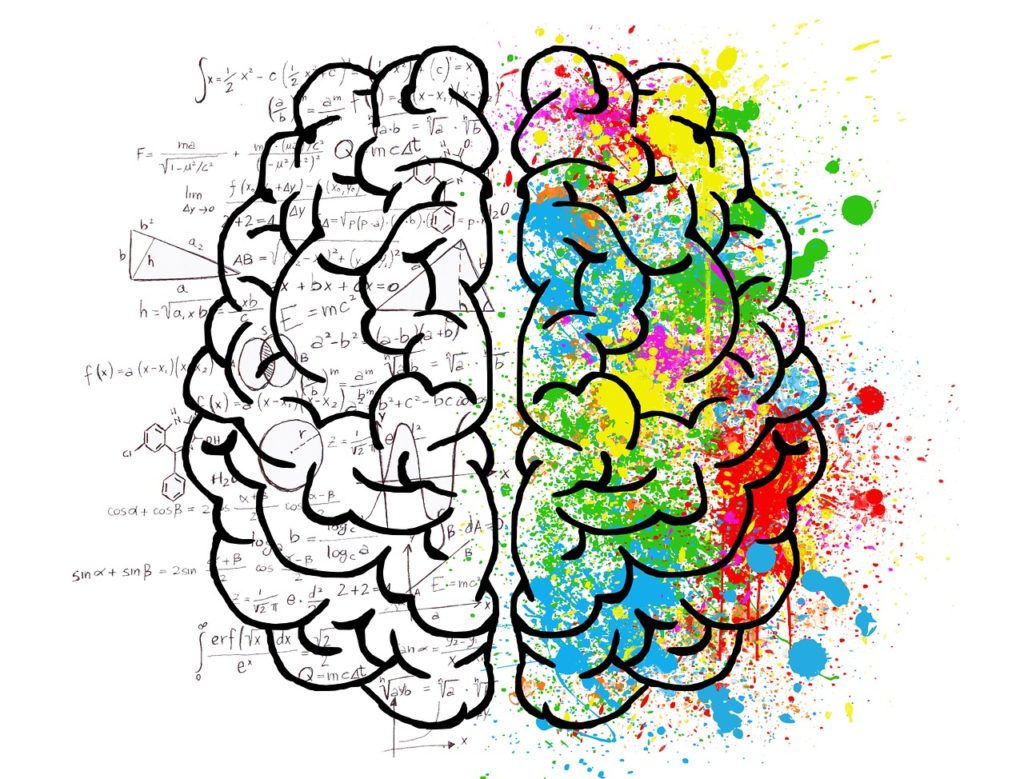 Emotion is key to designing digital experiences As a CX / UX agency, we have been working hard over the last 5 years to get deeper into the hearts and minds of users. We've been trying to define how the next generation of digital experiences should work. That means going beyond shiny features and …
Read More

→
MORE AI / MACHINE LEARNING BASED PLATFORMS