Research, insight and analytics teams are changing fast. 
Organisations have many more sources of data about customer behaviour and attitudes; more teams are conducting their own research; and the demand for faster, more relevant insight is constantly growing.
How do insight teams, their agencies and technology partners adapt? What skills are required? Which software and data products really have an impact?
This section brings together articles, interviews, webinars, ebooks and other learning materials to help insight leaders - in client teams, agencies and tech vendors - succeed in this changing world.
Learn more about insight transformation: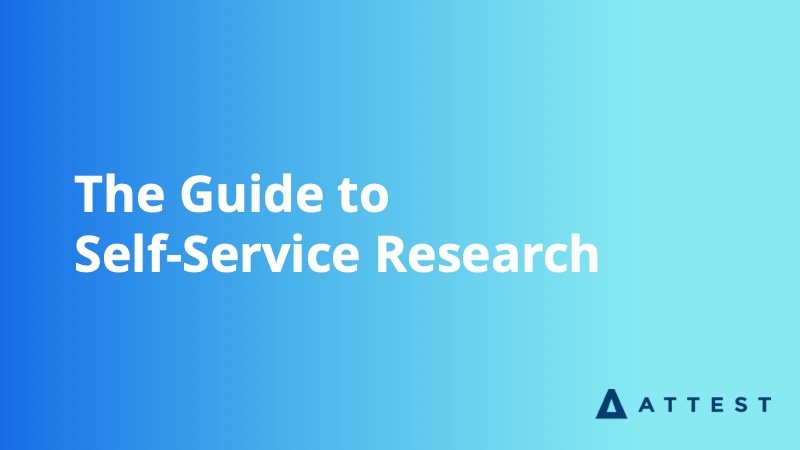 A free ebook from Insight Platforms and
Attest
, with a seven-step plan to help market research and consumer insight leaders implement research technology.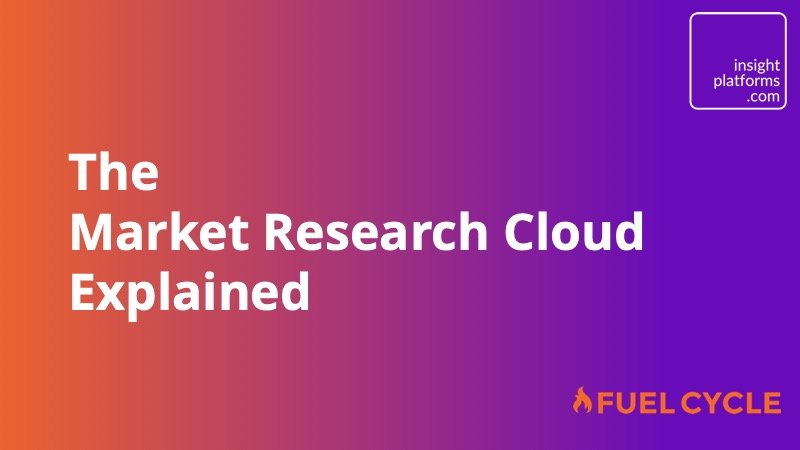 A free white paper from
Fuel Cycle
that demystifies the world of market research clouds and shows how you can benefit from an integrated ecosystem.