Automated Survey Research
Thought leadership and supplier profiles
The automated surveys category spans a wide range of software capabilities and - in some cases - managed services. These platforms are sometimes called 'agile insight', 'rapid testing' or 'DIY research' solutions.
They may be simple survey tools for quick answers; template-based solutions for testing concepts, content or communications; or sophisticated platforms with features for pricing research, conjoint analysis, emotion insight and other advanced methodologies.
All tools in this category have integrated access to respondents through survey panels, publisher networks, social media, private communities or other sources. Some can also be integrated with CRM databases, smartphone apps and websites.
They also share a number of other features: self-service front-end; project management features;  analysis tools; and online tables, charts or dashboards for reporting.
Learn more about automated survey research:
Conjoint.ly
provides automated tools and expert support for product and pricing research: willingness to pay, share of preference, segmentation and more.
FIND AUTOMATED SURVEY PLATFORMS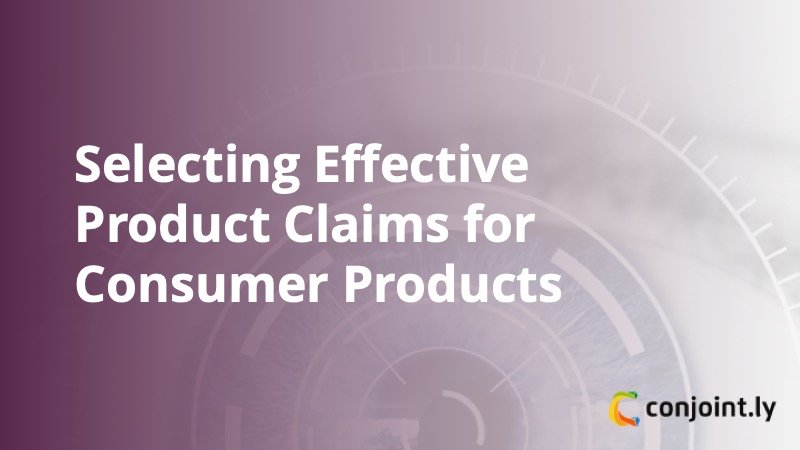 A webinar about how to choose the most compelling claims for consumer products, presented by research automation specialists
Conjoint.ly
.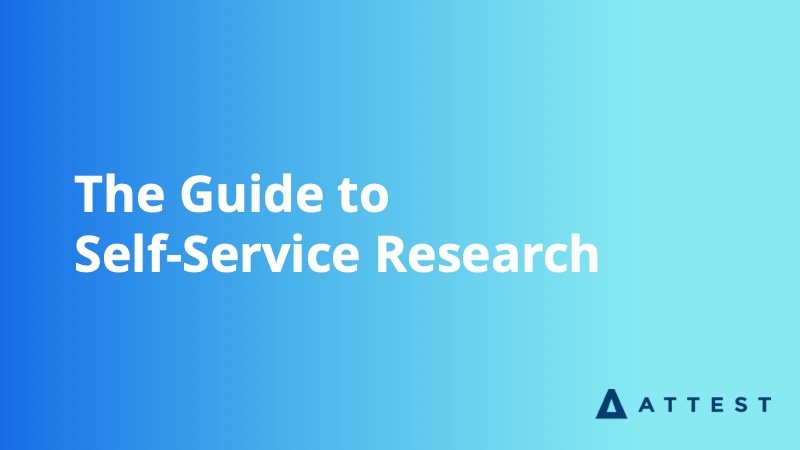 A free ebook from Insight Platforms and
Attest
, with a seven-step plan to help market research and consumer insight leaders implement research technology.