Chatbots & Voice Assistants
Conversational research interfaces - like messaging apps - are becoming more widespread. Chatbots can use machine learning to respond automatically to user inputs; and voice assistants use the same underlying AI models with an additional layer of speech-to-text.
inca
is conversational AI software for qualitative research at scale. It uses custom-built machine learning to automate discussions through a chat interface.
Read More

→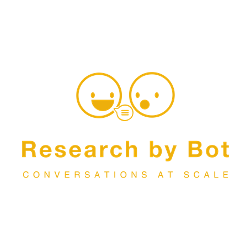 Research by Bot
is a managed service solution for in-the-moment voice and chat-based research / feedback conversations with consumers.
Read More

→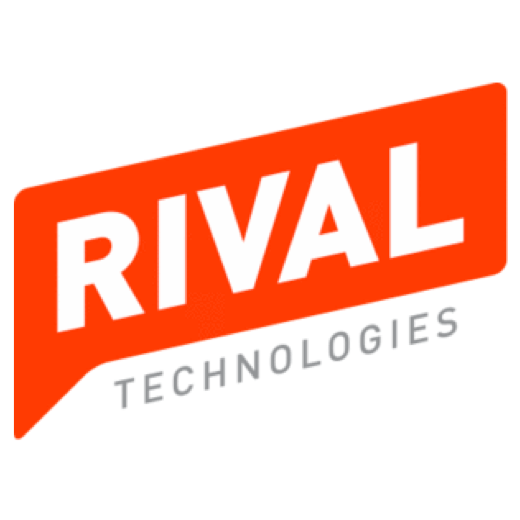 ARTICLES, EBOOKS, WEBINARS AND COURSES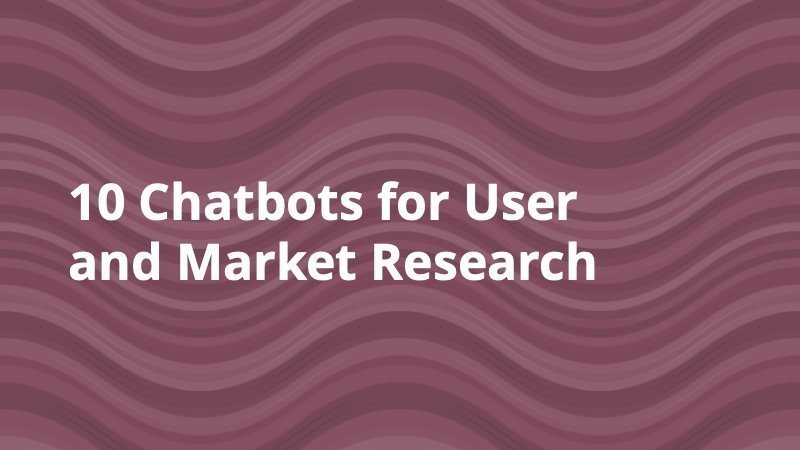 Chatbots
for research are taking off: they can be quick, unobtrusive and run on websites or natively in Messaging apps. Here are 10 chatbot survey tools.
Read More

→
MORE ONLINE FOCUS GROUP AND FORUM PLATFORMS