Chatbots & Voice Assistants
The latest learning, advice and supplier profiles for chatbot & voice assistant platforms for research.
Conversational research interfaces - like messaging apps - are becoming more widespread. Chatbots can use machine learning to respond automatically to user inputs; and voice assistants use the same underlying AI models with an additional layer of speech-to-text.
Learn more about chatbots & voice assistants: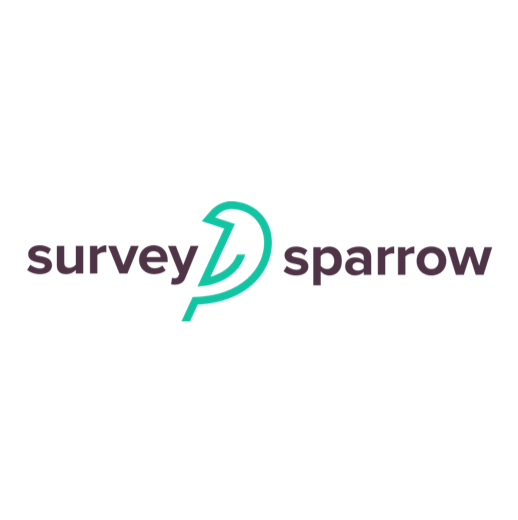 SurveySparrow is a software platform for conversational surveys and forms. Survey features include a range of question types, templates, logic and piping.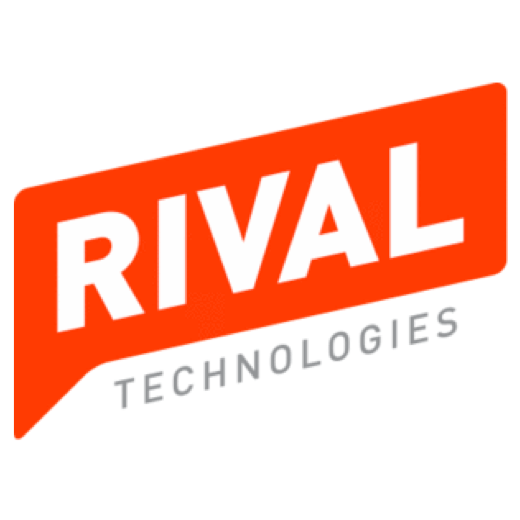 Rival Technologies
develops chat, voice and video technology for agile insight communities of customers, fans and employees.
Subscribe to Insight Platforms
Join the community of leading insight professionals
Be the first to get the latest updates and exclusive access to events, webinars and publications
FIND CHATBOT & VOICE RESEARCH PLATFORMS