Insight communities are also called customer advisory boards, private panels, MROCs and many other things.
Essentially, they are groups of people who agree to take part in research over a period time. it may be thousands of participants or a small group of less than a dozen. This article provides a good overview of the different community formats.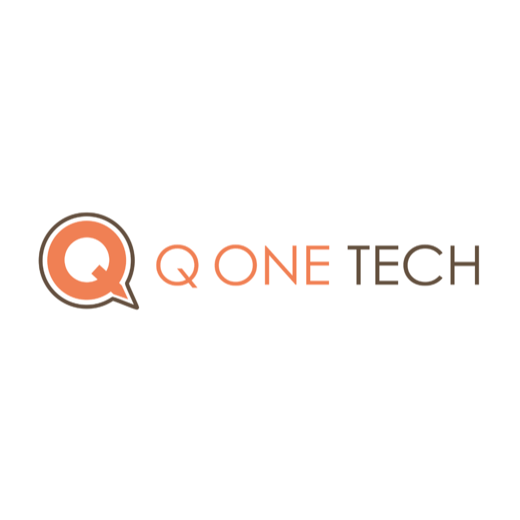 Q One
is a panel management, survey and UX research/data collection platform for both simple quick-turn-around studies and complex multi-wave projects.
Read More

→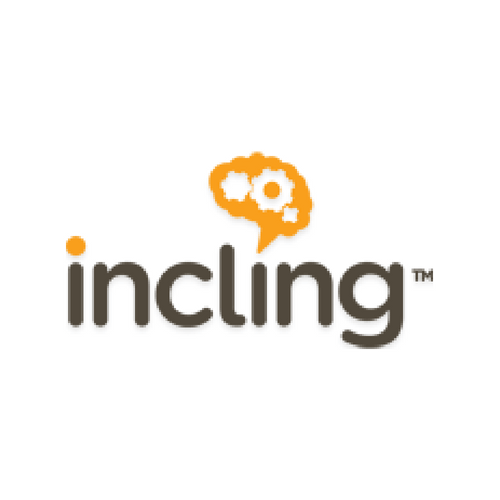 Incling
is a digital research platforms with expert services for building and managing online insight communities in over 20 languages.
Read More

→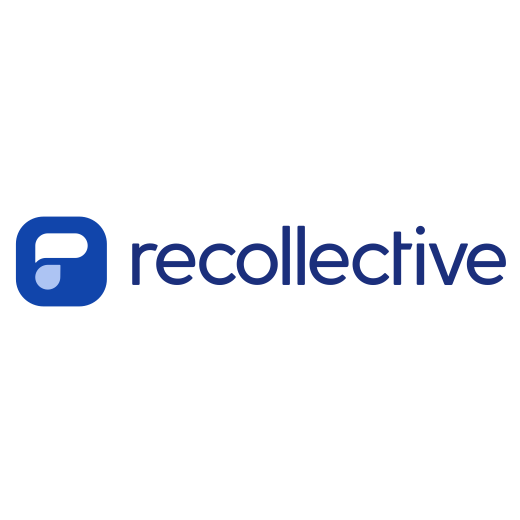 Recollective
is an online platform for insight communities and qualitative research projects of any duration or size.
Read More

→
ARTICLES, EBOOKS, WEBINARS AND COURSES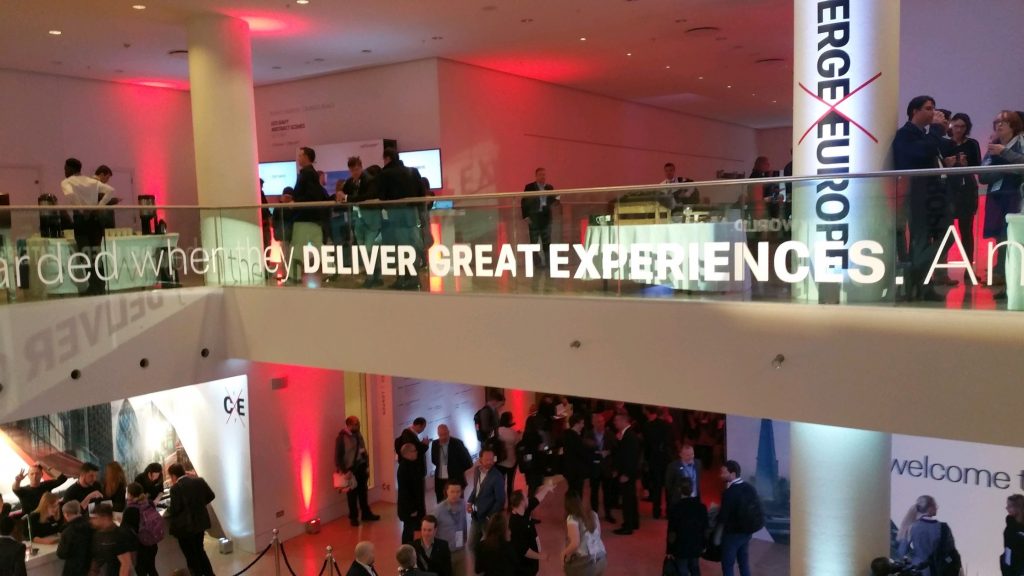 This article is from April 2017;  SAP's planned acquisition of
Qualtrics
for $8bn puts it in a new light, but the main points still stand. Last week, I went to the first big 
Qualtrics
 event in Europe – Converge. Not quite on the scale of its earlier Summit in Salt Lake City (no Elton John at this one … mercifully), but …
Read More

→
MORE INSIGHT COMMUNITY PLATFORMS