Mobile ethnography, experience sampling, smartphone qualitative: these solutions are for capturing in-the-moment feedback from users with text feedback, image uploads and video. They may also feature advanced capabilities such as geo-triggering of tasks and screen capture for UX feedback.
QualSights
is a platform for smartphone ethnography, remote video observation, interviews and focus groups. It can also be used to enhance face-to-face research projects.
Read More

→
Field Notes
is a platform for capturing and managing high quality, self-shot video from people around the world via their smartphones: customers, employees, research participants, healthcare professionals or patients.
Read More

→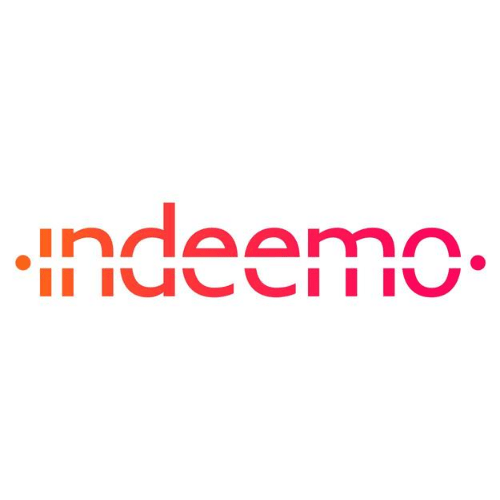 Indeemo
is the market leader in mobile ethnography, a form of online qualitative research that helps researchers elicit rich insights from respondents.
Read More

→
ARTICLES, EBOOKS, WEBINARS AND COURSES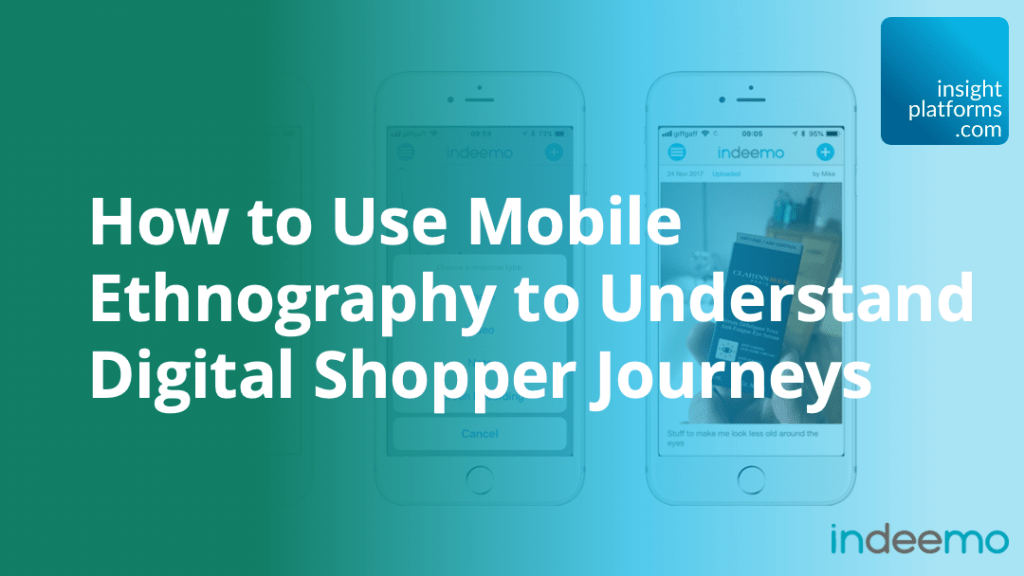 A short explainer from
indeemo
on the benefits of using mobile ethnography, smartphone diaries and mobile screen capture to understand online path-to-purchase.
Read More

→
MORE ONLINE FOCUS GROUP AND FORUM PLATFORMS