Survey panels are large databases of opted-in participants who take surveys regularly on a wide variety of topics.
Many survey panel operators also provide additional software for survey creation and analysis;  services for project management, survey programming and reporting; and behavioural data obtained from passive tracking of opted-in panelists.
Panel marketplaces combine multiple panels through one service provider, online tool or API. These often provide the respondents for automated survey research platforms.
Learn more about survey panels: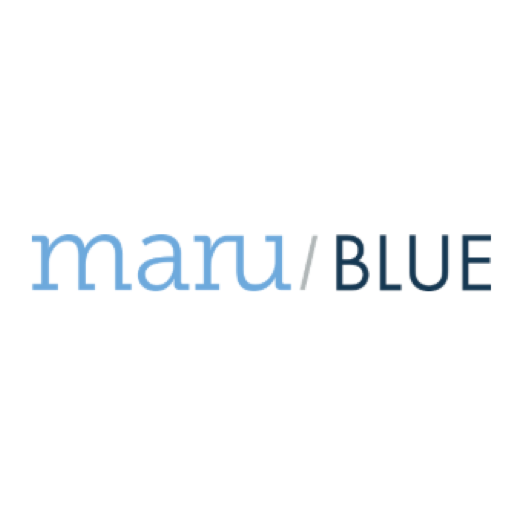 Maru/Blue
provides survey panel, omnibus, data and project management services. Panels operate in the USA, UK and Canada.
Read More

→
Prodege
offers data, technology and services for market research based on panels of over 120 million consumer rewards programme members.
Read More

→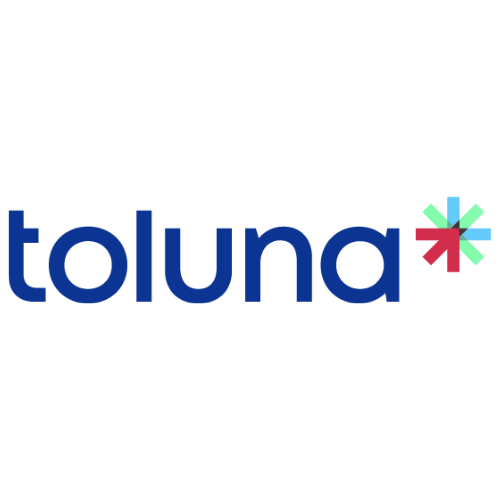 Toluna
is an automated agile surveys platform and a global survey panel. The software can be used for templated or fully customised surveys.
Read More

→
ARTICLES, EBOOKS, WEBINARS AND COURSES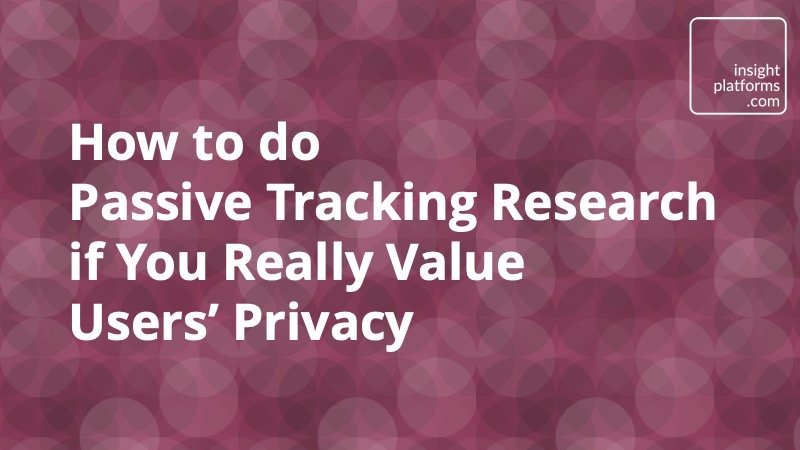 Consumers are becoming increasingly privacy aware. Researchers who track users' online or geo-location behaviour need to treat participants with respect.
Read More

→
MORE ONLINE FOCUS GROUP AND FORUM PLATFORMS