How to get more value from online and mobile qualitative research
Don't just move focus groups online. 
Do research that really maximises digital technology.
Principles for Success
Learn 10 key principles to unlock better online qual research
Technology & Tools
See some of the best research platforms and methods in action
Designing & Running
Find out how to plan and manage projects more effectively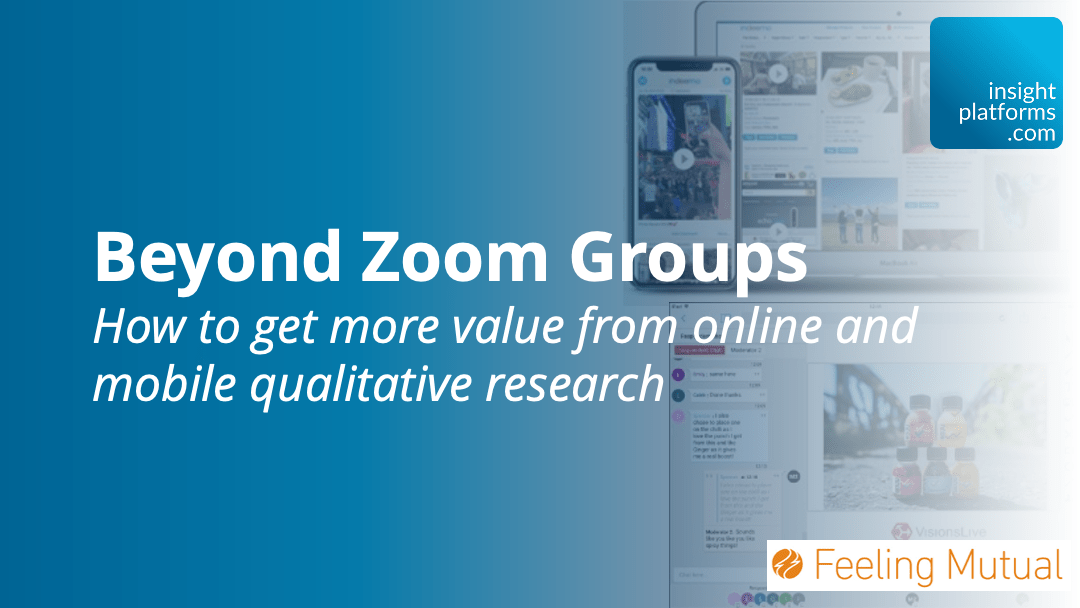 Want to build more online qualitative research skills? Join Tom's live online training course
Uncover rich insights with online and mobile qualitative research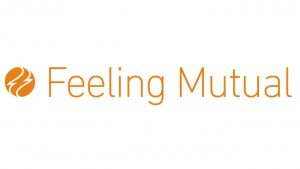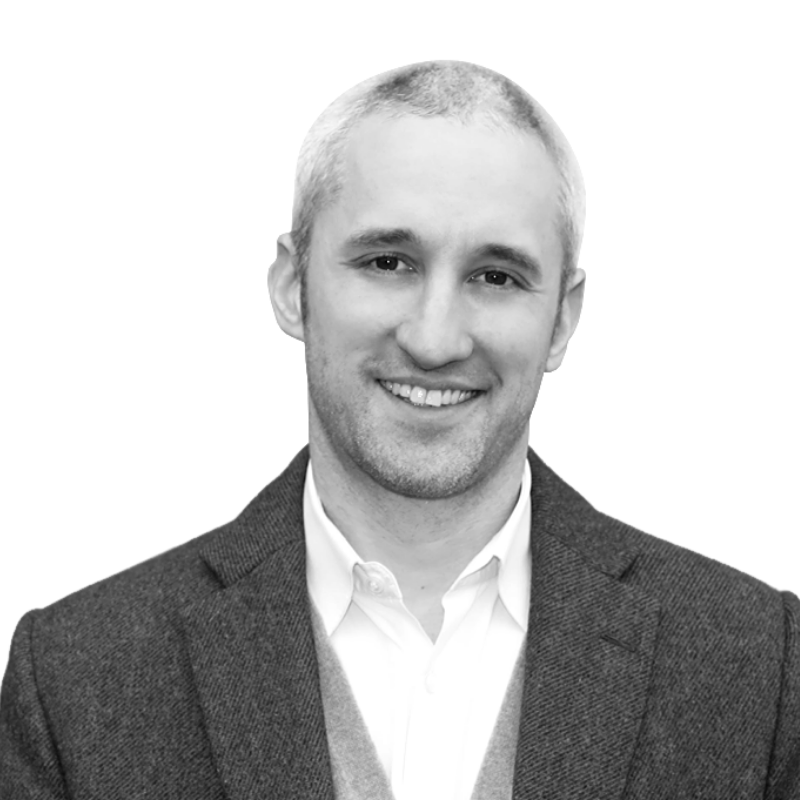 Presented by Tom Woodnutt, Founder of Feeling Mutual
Tom is the founder of Feeling Mutual, the insight & strategy collective that has been twice nominated for best independent consultancy by the UK's Market Research Society.
He is a leading expert in global, online and mobile qualitative research, and has conducted many studies around the world, for global brands and startup businesses.
He works with brands like Sony, the BBC and UEFA; as well as agencies like Droga5, AMV BBDO and VCCP.
Tom speaks regularly at industry conferences; has been published in the Financial Times, Research Live and Admap and he is a Silver award winner from the Admap 'Planning 3.0' competition on the future of brand and communications planning.
He delivers online and mobile qualitative training for research, digital and advertising agencies, and has been a digital skills tutor for the Association of Qualitative Research (AQR).