Give Away Control to Make Yourself Indispensable
ON-DEMAND WEBINAR - WATCH ANY TIME
Are you terrified of giving too many teams access to consumer data?
There's a trend across companies of all sizes demanding access to customers at every level ... and it isn't going away.
Join Attest Product Manager, Rachel Nurse, to discover your golden bullet: give your colleagues the tools and best practices to discover insights for themselves, and you'll free up valuable time for more complex work.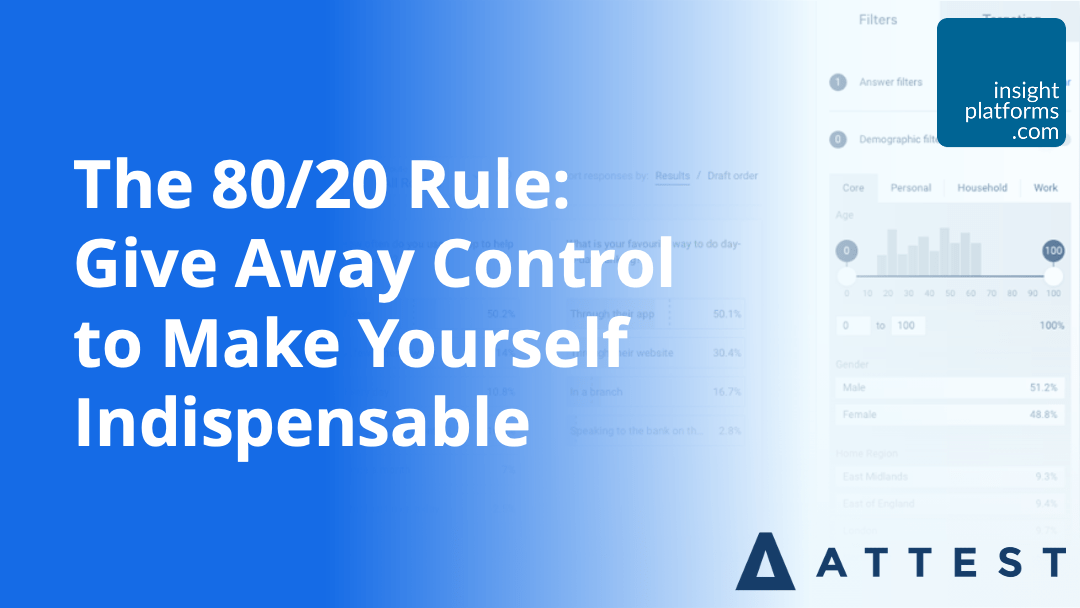 Rachel Nurse - Product Manager, Attest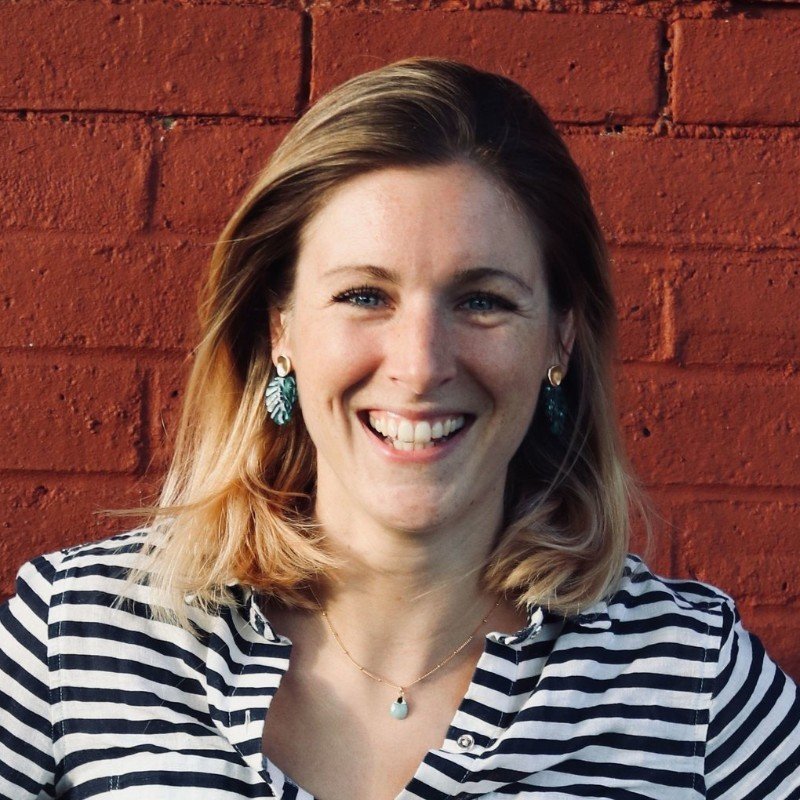 Rachel is the Product Manager for Engagement Attest, the consumer research platform.
The Attest Product team works with customers and users to develop new ideas and innovative features that transform the way research is carried out.
Rachel joined Attest from BSI (British Standards Institution), where she was responsible for generating new product ideas and revenue streams, having previously worked in product roles in the Media and Publishing industry.