Webinar
Selecting Effective Product Claims for Consumer Products

ON-DEMAND WEBINAR - WATCH ANY TIME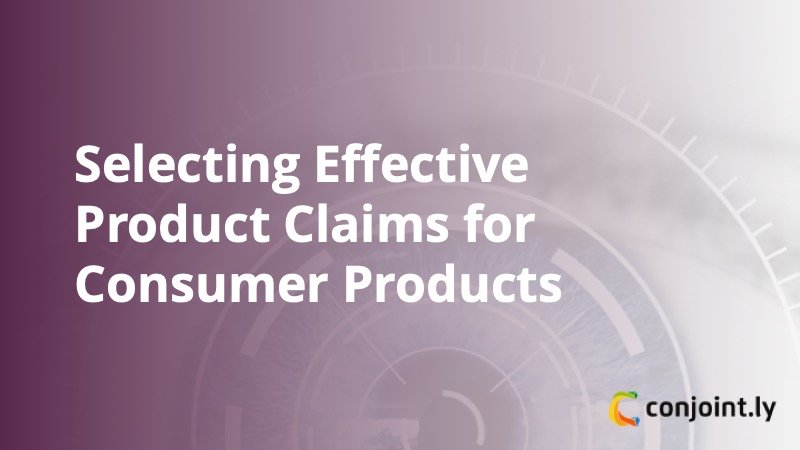 "What shall we say on the pack?"
This question invariably pops up at some stage of the product development cycle.
Managers want to know if consumers need to be reassured, how they will react to new benefits that competitors don't deliver, and if they are willing to pay for more advanced features or sourcing.
In this presentation we lay the groundwork for claims research: from types of claims, to ways to test them.
We will go through several interactive processes that show how different methods can answer various claims questions.
By the end of the presentation, you will have a clear refreshed view on claims testing for your next CPG launch or revamp.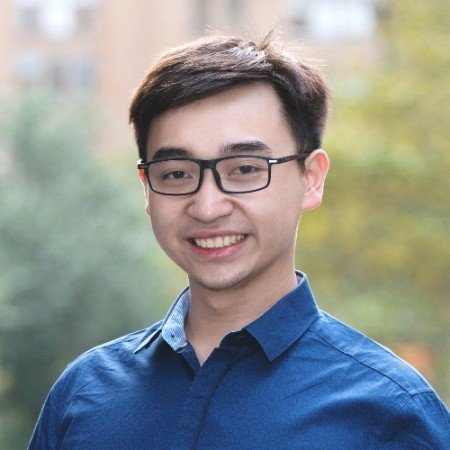 Presented by Jason Widjaja
Jason is a Market Researcher with Conjoint.ly. He helps clients build and solidify business plans with a strong understanding of the
right features and prices for their products.
He is an expert in conjoint analysis,
pricing research using
Van Westendorp and Gabor-Granger models, Prediction Markets and claims testing.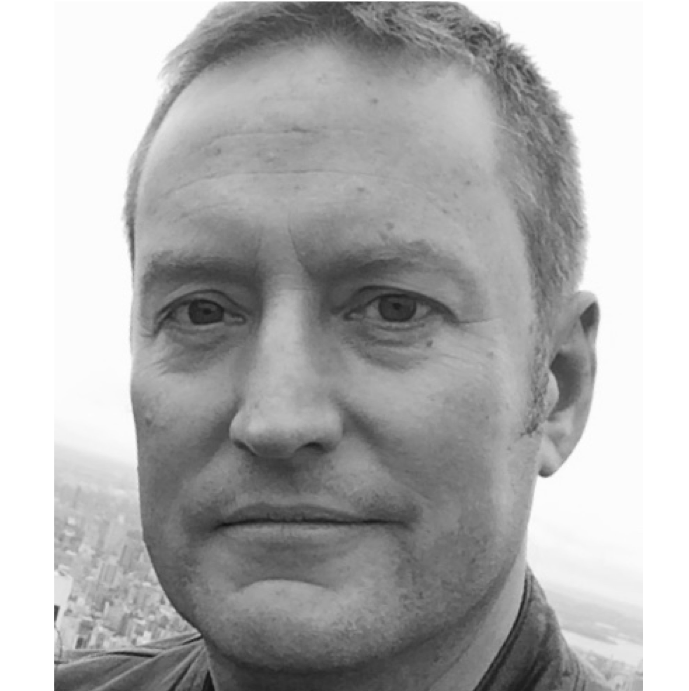 Moderated by Mike Stevens
Founder - What Next Strategy & Planning / Insight Platforms