Webinar
How Not to do Insight Transformation

ON-DEMAND WEBINAR - WATCH INSTANTLY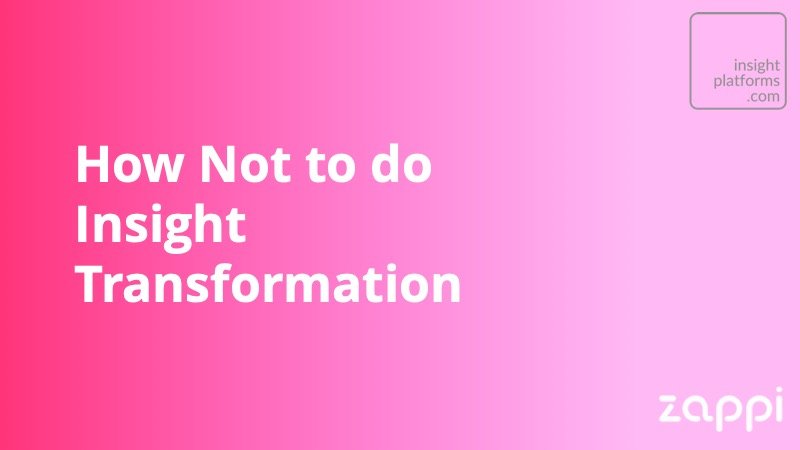 Be agile! Be lean! Transform your insight team!
It's all so exciting.
In theory.
But there's so much that can go wrong.
Sometimes, agile methods and lean tools take even more effort, time and money than the old way.
How does that happen?
And how can you make sure it doesn't happen to you?
Join this webinar to find out.
Distilling his experience consulting on dozens of insight change programmes, Mike Stevens will present:
the key pitfalls to avoid
some practical tips for success
lessons from insight teams who have successfully transformed.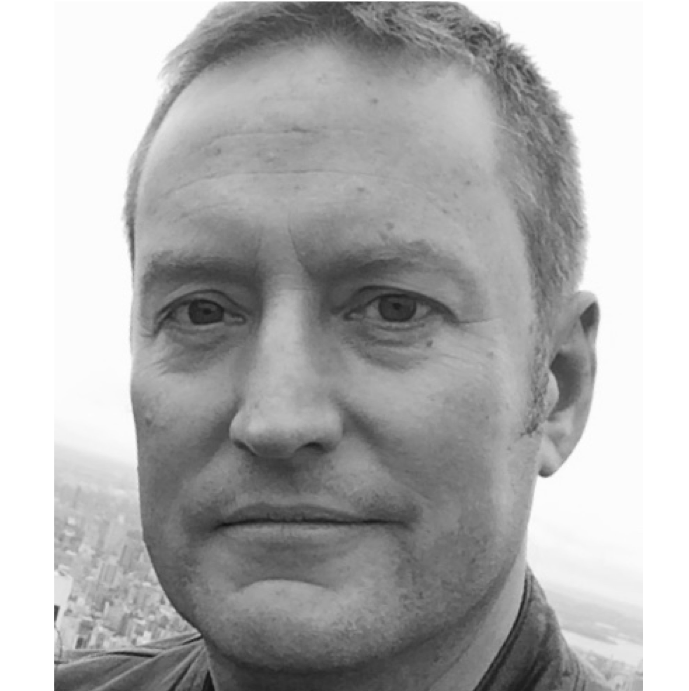 Presented by Mike Stevens
Founder - What Next Strategy & Planning / Insight Platforms
Mike is a leading consultant, advisor and writer at the intersection of technology, research and analytics. He has 20 years' experience in insight, software and consulting firms including Vision Critical, where he led the EMEA region; and Kantar, where he managed regional business units and global accounts. He now advises insight teams, agencies and research technology firms.