This page will list apps and services for research and analytics with free or reduced cost options during the COVID-19 pandemic.
quantilope has announced free use of its platform for research departments at brands in industries most impacted by the coronavirus: Travel & Tourism, Clothing and Specialty Retail, Events & Entertainment, Hospitality, Sports, Mobility, and Leisure. This post has all the details.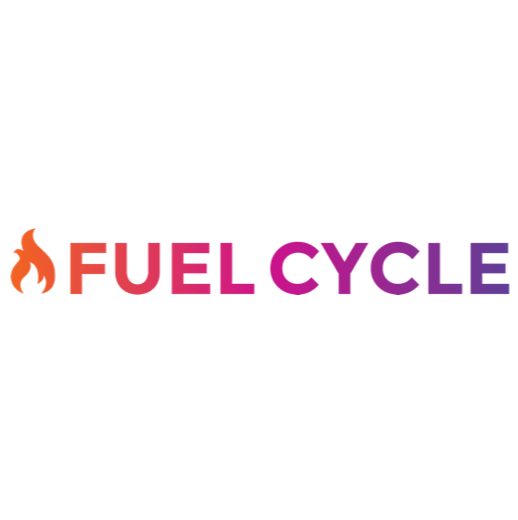 Fuel Cycle is offering three months complimentary use of the FC Essentials community plan; unlimited use of an organisational morale pulse survey; and two questions free in a weekly nationally representative US omnibus survey in each week of April (use up to two times).
Contact sales@fuelcycle.com for more details.
Until June 30, Measure Protocol is offering free access to its consumer research panel of 25,000 young adults in the U.K., U.S. and Canada. The only ask is a contribution to incentivise panellists. Contact helpinghand@measureprotocol.com for more details.
---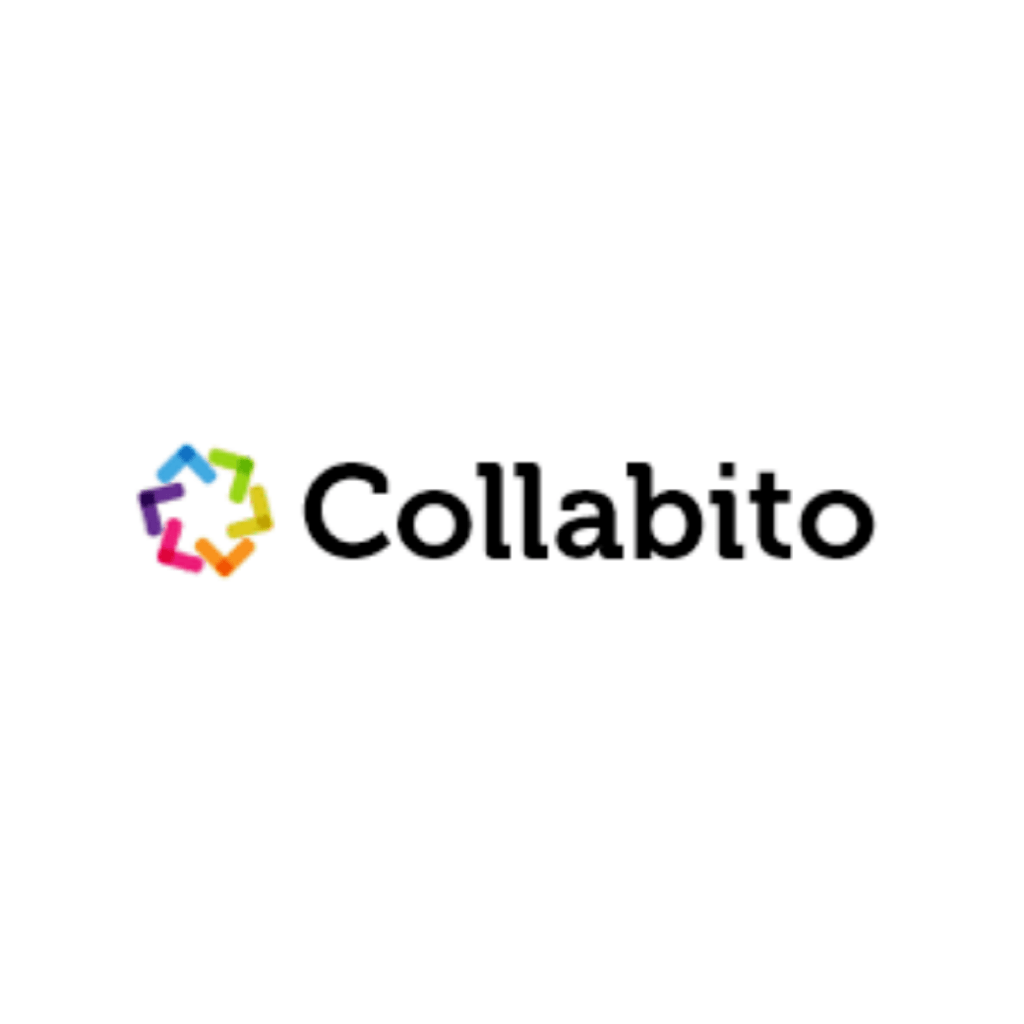 ---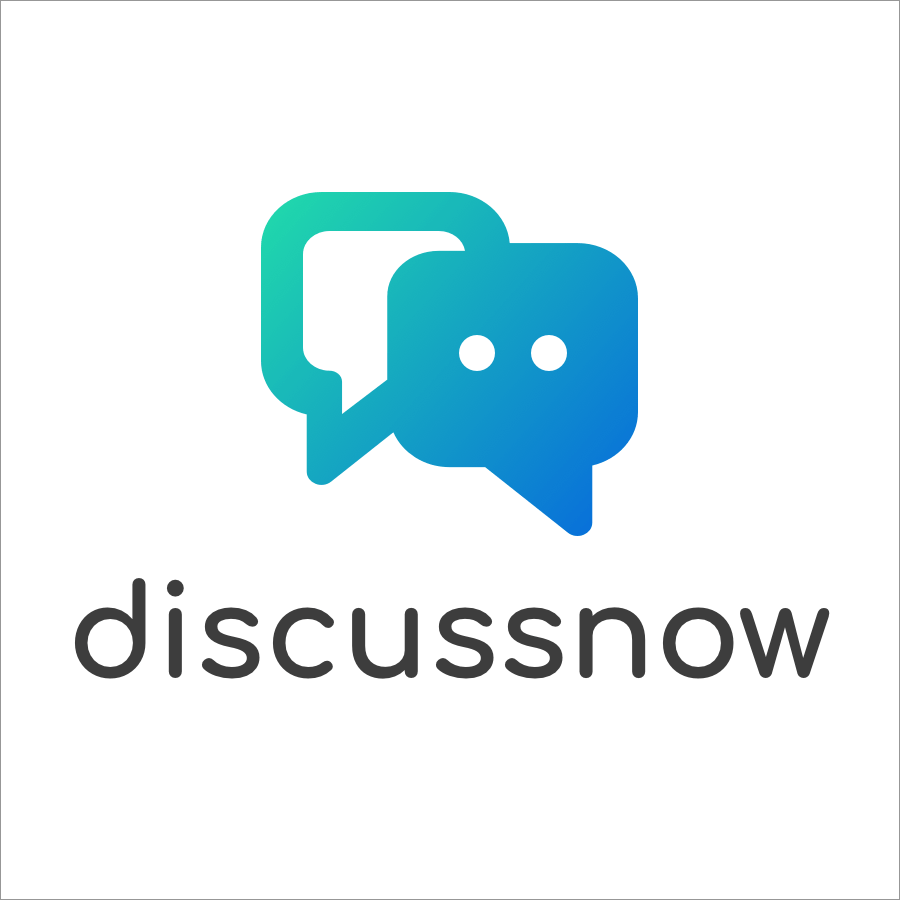 Discussnow is offering all new clients (research agencies, freelancers, qualitative consultants, moderators) free access until April 30th 2020. You can invite a maximum of 15 participants for projects lasting up to 48 hours. Register using this form.
---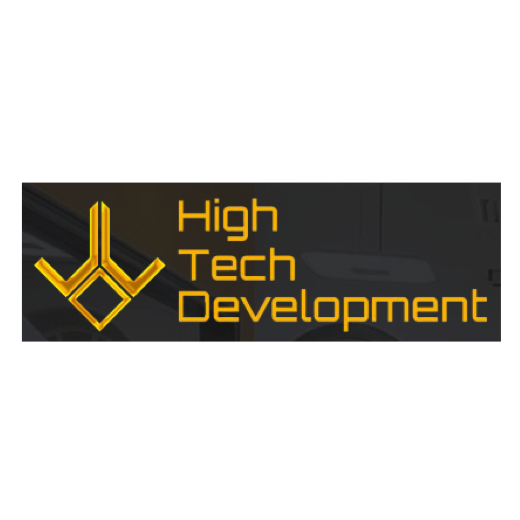 High Tech Dev is offering its secure online streaming platform for free to colleagues in the research industry. It's a high quality, secure environment for qualitative studies, is fully GDPR compliant and utilises the latest encryption tools.
Free rooms for up to 12 people at a time are available from tom@hightech.dev.
---
Fastuna is offering 30 free tests on its platform over the 30 days of April on a first come, first served basis. 1 free test or survey per applicant using any of the standard Fastuna survey solutions in any market where Fastuna is available. Base sizes of 100 respondents with incidence rate above 70%. Contact ask@fastuna.com with the subject line 'Free Test'.
---